Visit also the SPYPOINT store:
All
Trail Cameras
Data Transmission Cameras
Cellular Adapter
Slide
Patented SOLAR technology
With the built-in solar panels in the SOLAR-DARK, LINK-S LTE, LINK-MICRO-S LTE and LINK-S-DARK, SPYPOINT combines the power of solar energy with advanced technology to make the most powerful wildlife cameras on the market!
Slide
Antler detection technology
With the BUCK-TRACKER SPYPOINT provides you with an artificial intelligence which helps you to sort your images.

Slide
NEW! The SPYPOINT Insiders Club
As a member of the SPYPOINT Insiders Club you enjoy numerous advantages. As an Insider you get 20% discount on data plans, your own cloud for 500 favorite pictures and much more!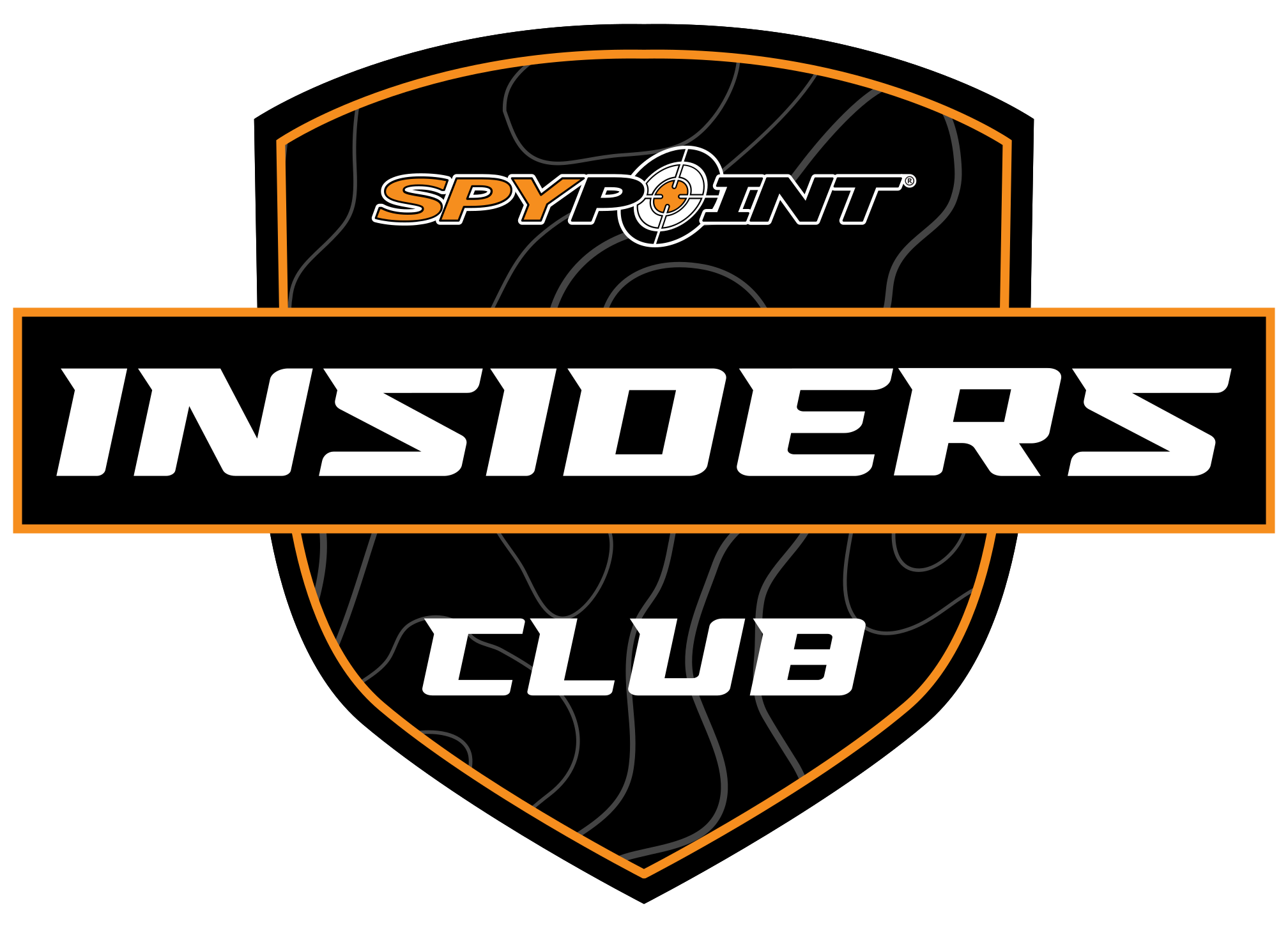 Subscribe to the newsletter here!
Be the first to know about new products, software updates or promotions at spypoint.store!