Slide
Patented SOLAR technology
With the built-in solar panels in the SOLAR-DARK, LINK-S LTE, LINK-MICRO-S LTE and LINK-S-DARK, SPYPOINT combines the power of solar energy with advanced technology to make the most powerful wildlife cameras on the market!
Slide
Antler detection technology
With the BUCK-TRACKER SPYPOINT provides you with an artificial intelligence which helps you to sort your images.

Slide
NEW! The SPYPOINT Insiders Club
As a member of the SPYPOINT Insiders Club you enjoy numerous advantages. As an Insider you get 20% discount on data plans, your own cloud for 500 favorite pictures and much more!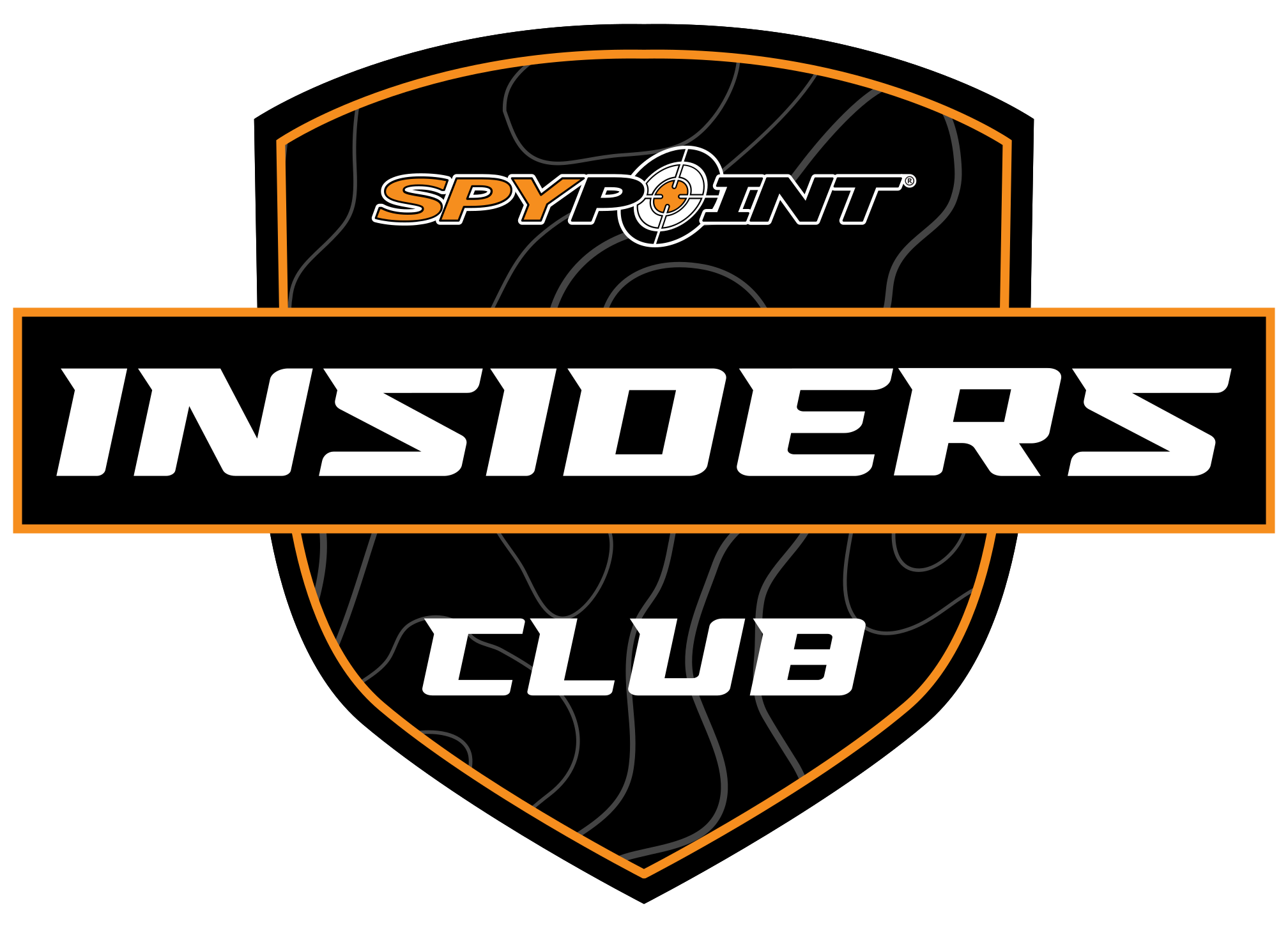 1. free & flexible data plans
From a free data plan with 100 images/month to a premium data plan with no limits. SPYPOINT offers 4 different options to cover every requirement.
The CELL-LINK is the latest innovation from SPYPOINT, which turns your cameras into a data transmission camera. So you can use all advantages of the SPYPOINT technology, even if your camera is NOT a SPYPOINT camera!
3. the easiest and fastest activation on the market
Every SPYPOINT LINK camera is already delivered with a pre-activated sim card. Therefore, you only need your smartphone with the SPYPOINT app and you are ready to go!
You can decide whether to buy a data plan for one month or for a whole year. If you opt for a one-year term, you can save up to 33% compared to monthly rates!
5. a camera for every need
SPYPOINT covers a wide range of game cameras. Whether the classic game camera for the beginner or the top model with the best technologies.
6. Spypoint Insiders Club
Make your cameras even better by joining the Insiders Club! Benefit from cheaper data plans, an even better buck tracker and much more!
Subscribe to the newsletter here!
Be the first to know about new products, software updates or promotions at spypoint.store!