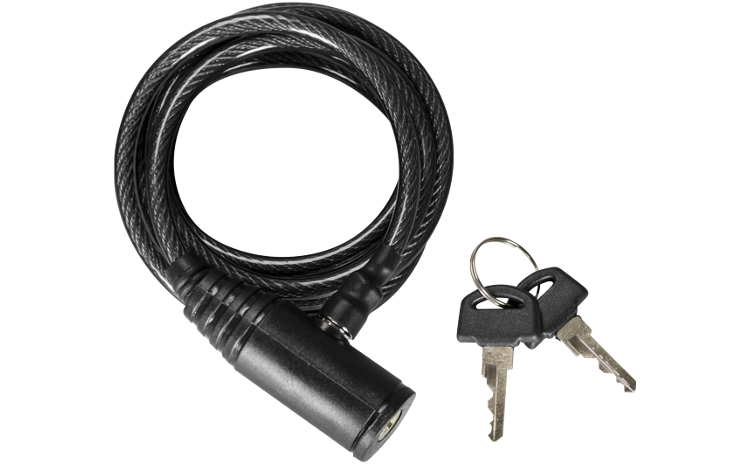 Whether on public ground or just in a place that can be easily entered by unauthorized persons, security and theft protection are always important. With the 1.8 meter cable from SPYPOINT you can secure your camera against theft. The cable fits around almost every tree and on every SPYPOINT camera. 
Includes 2 keys.
Subscribe to the newsletter here!
Be the first to know about new products, software updates or promotions at spypoint.store!