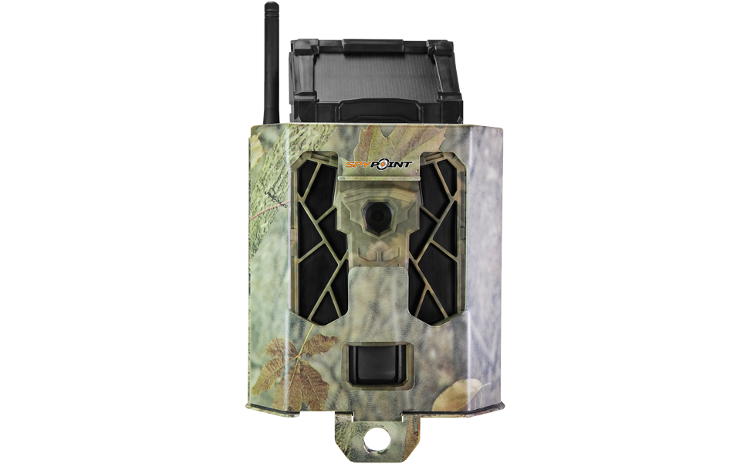 Stahlgehäuse fÜr Kameras mit 42 Leds
Protect your camera from damage and theft with the SB-200 steel housing. Thanks to 1.6 cm thick galvanized steel and a variety of mounting options, the housing can be used in a versatile and secure way.
Hole on the front for attaching a padlock

Holes on both sides for attaching a cable lock

Holes on the back for anchoring to a tree or wall
FORCE-DARK

SOLAR-DARK

LINK-EVO

LINK-S

LINK-DARK
* Steel enclosures can affect reception, especially in areas with low reception.
Subscribe to the newsletter here!
Be the first to know about new products, software updates or promotions at spypoint.store!