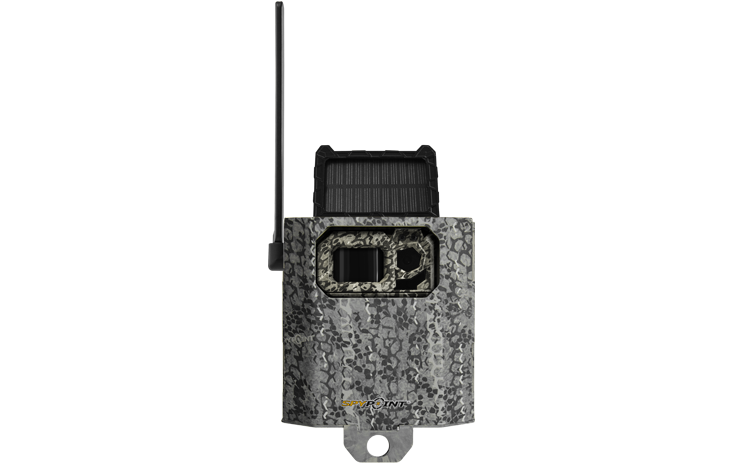 Steel housing for cameras with 4 LEDs
The SB-300S is specially designed for all cameras from the MICRO family, including the models with solar panel. The housing is made of 1.6 cm thick galvanized steel sheet with various possibilities to secure and fasten the housing together with the camera.
Hole on the front for attaching a padlock

Holes on both sides for attaching a cable lock

Holes on the back for anchoring to a tree or wall
LINK-MICRO 4G

LINK-MICRO LTE

LINK-MICRO-S LTE
* Steel enclosures may affect reception, especially in areas with low reception.
Subscribe to the newsletter here!
Be the first to know about new products, software updates or promotions at spypoint.store!