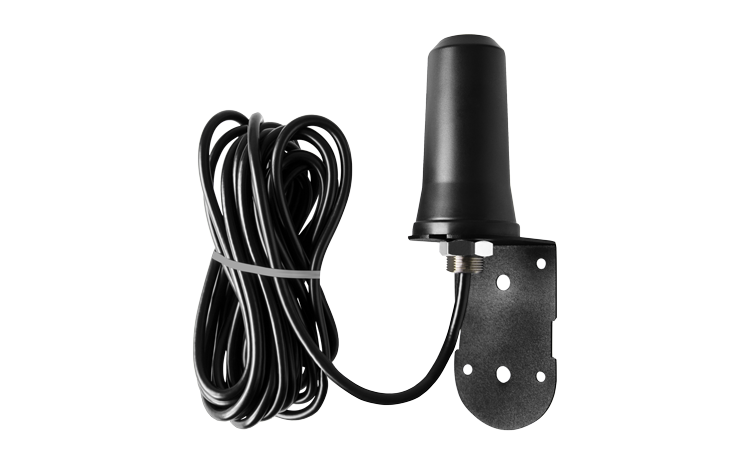 Long Range Cellular Antenna
This external passive omnidirectional antenna can boost cellular signal in areas with low coverage. The 4.5 meter cable and attached mounting bracket make installation a breeze. No external power source is required, and thanks to the included adapter, it works with most data transmission cameras on the market.
External omnidirectional antenna (passive)

Boosts cellular signal (effective in areas with low coverage)

4.5 meter cable length, RP-SMA connector

Bracket for easy installation

Does not require external power supply

Compatible with most data transmission cameras
Easy installation with the included metal bracket.
The antenna is ideal for areas with low cellular coverage and has a 4.5 meter cable.
Subscribe to the newsletter here!
Be the first to know about new products, software updates or promotions at spypoint.store!