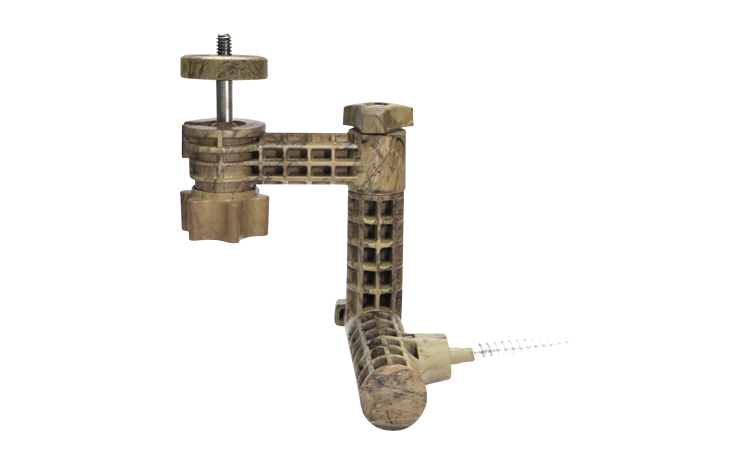 The tree screw is used to find the perfect angle for your shots even easier. Thanks to the screw, you can rotate the camera 360° and tilt it up to 90°. This allows you to quickly align your camera with the environment.
Subscribe to the newsletter here!
Be the first to know about new products, software updates or promotions at spypoint.store!